Our Charities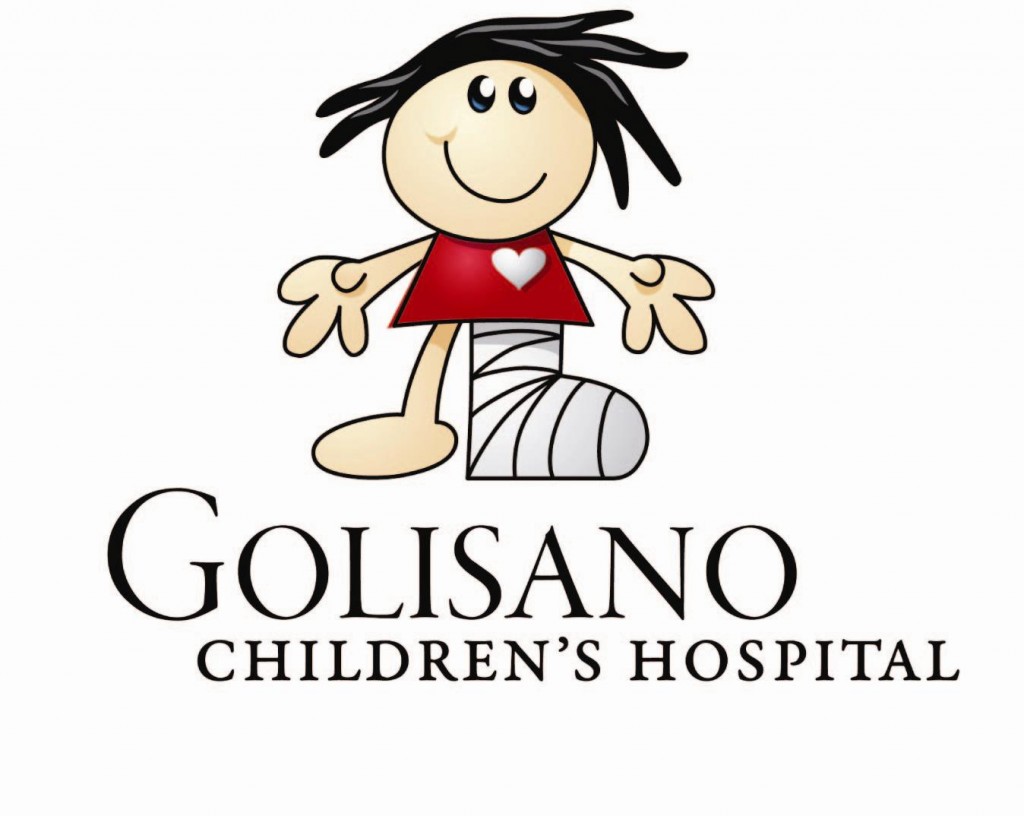 Our Charities
Golisano Children's Hospital
The mission of Golisano Children's Hospital is to provide the best possible care to the children and families of Western New York through teaching, caring, learning, and discovering the most effective treatment options for every child that walks through our doors. We make every attempt to provide each child with the exceptional care they both need and deserve.
The generous Ugly Disco team has contributed numerous resources to support our pediatric patients, including a $100,000 pledge to name a room in the future children's hospital and funds that will help advance our Bright Eyes Fund and Patient Supportive Care Program.
The new $145-million Golisano Children's Hospital will be a place of healing, and a place that celebrates the progress of our patients, families, faculty and staff.
The new hospital, to be located on Crittenden Boulevard and attached to the Medical Center and Strong Memorial Hospital, will be eight floors and approximately 245,000 square feet of space dedicated to children and their families. When the building opened in 2015, private rooms and a greatly expanded Neonatal Intensive Care Unit provided the region's families with much-needed privacy and enhanced infection control efforts.
Not only will the new building give pediatric patients and their families private rooms, it will include a new hospitality suite that parents can use to shower, eat home-cooked meals as a family or even run a load of laundry.
The most memorable moments our patients and families have are from the playrooms and the playdeck, a large play space filled with natural light. The new hospital will fully embrace this need for play and normalcy with a toddler playroom and a new two-story playdeck on the seventh floor. Above that, on the eighth floor, will be a school room and a teen room that will overlook the playdeck. An outdoor rooftop playspace and a healing garden are also planned.
In addition to supporting our new building, the Ugly Disco funds also support our programs.
The Bright Eyes Fund was established to help finance educational and research efforts and to enhance diagnostic and treatment options for patients with Pediatric Brain Tumors.
The Patient Supportive Care Program is designed to help alleviate patient suffering through high-quality pain and symptom management, patient-centered care for those experiencing serious illness, and by providing support for patients, family members, and friends.
Fast Facts:
Golisano Children's Hospital at the University of Rochester Medical Center provides care for more than 74,000 patients and their families each year
By day, GCH serves as many as 650 children in its clinics and 160 in its hospital
According to the US News & World Report, GCH is among the nation's top children's hospitals for four areas: Neonatology, Neurology & Neurosurgery, Gastroenterology and Orthopedics for 2012-2013
GCH has 132 beds to treat patients from the 17-County Finger Lake region and beyond
Golisano Children's Hospital performs about 21,300 pediatric surgeries and procedures annually
The Pediatric Intensive Care Unit (PICU) is the largest intensive care institution in Western and Central NY, serving more than 800 children each year
Golisano Children's Hospital is committed to treating all children regardless of their family's ability to pay – and, as one of 170 North American children's hospitals affiliated with the not-for-profit Children's Miracle Network Hospitals (CMNH), 100 percent of all locally-made donations through CMNH stay to work locally
We are building a 'new' Golisano Children's Hospital in order to provide the physical resources that can provide a better hospital experience for the children and families we serve – read more at http://www.urmc.rochester.edu/childrens-hospital/